Automation Division
The Automation division is responsible for managing and maintaining the Koha ILMS (Integrated Library Management System), DSpace (Theses Repository), RFID system, (Circulation of books and security purposes), Website (Library, Intranet & Archives), and Networking Management.
This division performs the following functions:
Development of an automated web service for in-house operations of the library.

Giving users Web-based access to bibliographic and full-text databases.

Maintaining library web servers.

Providing access to literature in different formats, e.g., CDROM, Internet resources, databases, etc.,

Servers and networking management.

Development of the library website and providing services through it.

Troubleshooting of various technical issues.
☛ RFID Services
The P K Kelkar has been using RFID technology since March, 2020 with the following Add-ons
Self-check-out of books

Self-check-in (book drop box)

Control theft

Security control

Video surveillance

Footfall counter, etc
☛ Koha ILMS (Integrated Library Management System)
☛ Institutional Repository (IR)
☛ IRINS- IIT Kanpur Faculty Research Profiling System
| | | | |
| --- | --- | --- | --- |
| | | | |
| | Asst. Library Information Officer | | |
| | Asst. Library Information Officer | | |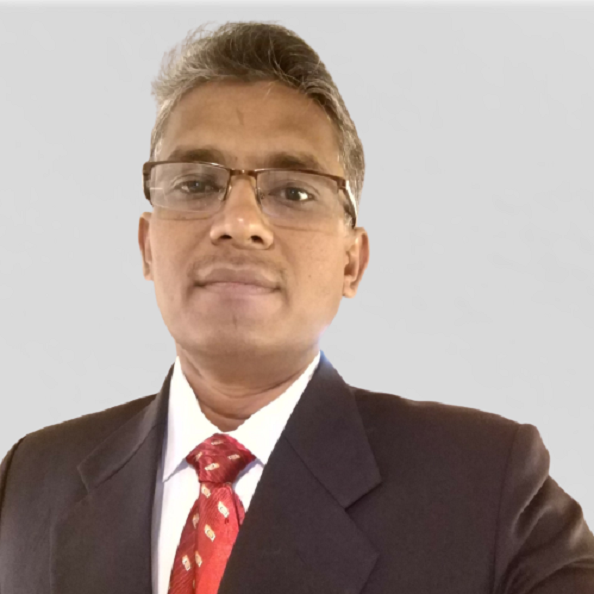 Dr. S K Vijaianand

Deputy Librarian
All units, I/c (Automation & Archives)


Opening Hours
Mon to Fri - 09:00 to 5:30
Sat & Sun - Closed