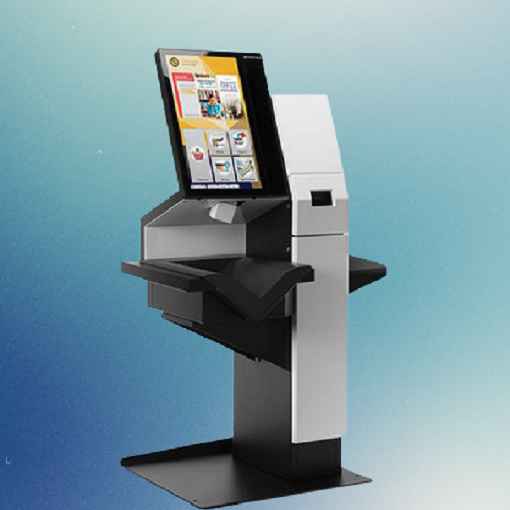 P.K. Kelkar Library is equipped with an RFID system which provides self-issue, return, and renewal of books using a Kiosk. Users can use the Kiosk to issue or renew library books.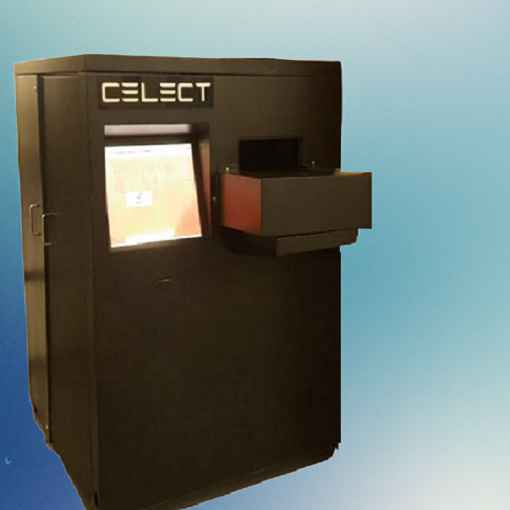 P. K. Kelkar Library has two RFID-based book drop boxes. Users can return their checked-out books to the library via the drop box. The service can be accessed even when the library is closed (24x7 access) for book returns.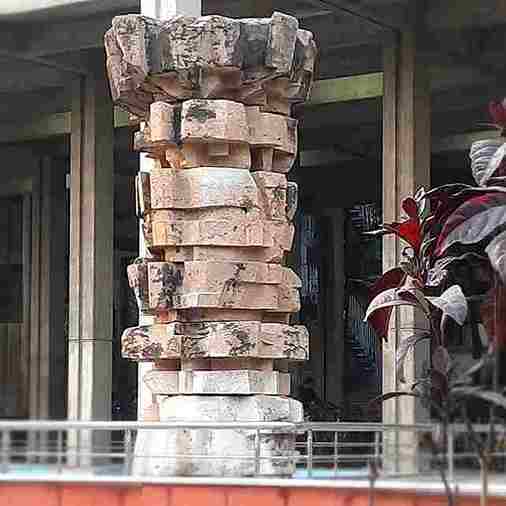 About P K Kelkar Library
Welcome to the P. K. Kelkar Library of the Indian Institute of Technology, Kanpur. The library is housed with all modern amenities and is situated in a magnificent three-storied building covering an area of 6973 sq.m. The library's mission is to provide information services and access to bibliographic and full-text digital and printed resources to support the academic and information needs of all students, faculty, and staff.
Library 
remains open for 358 days of the year, from 8 a.m. to 12 midnight on all working days; 9 a.m. to 12 midnight on Saturdays; 9 a.m. to 5.30 p.m. on Sundays and Gazetted holidays; and 24 hours during semester examinations.
Timeline