Circulation Division
Circulation

division caters to new member registration, issue/return of books, and displays weekly new arrivals. It is fully automated for document circulation and also maintains proper record keeping. Users can use the online library catalogue to search the library's collection. This division performs the following functions:
Registers

new members and

renewal / extension of

membership.
Sends

reminders through e-mail to return the books and renew them online.
Informs

the members to collect the reading material against reservation.
Recall notices to users for reserved books.
Replacement of lost books and lost book repayment for clearance.
Issues

the Library Clearance Certificates (No Dues).
Checks incoming and outgoing materials thoroughly.
General books are issued to all eligible members as per their entitlements.
For the rules for replacement of lost book kindly contact the Assistant Librarian (Circulation).
A book loss must be reported immediately. Late fees, if any, will be charged till the loss of the book is reported or settled.
No book in damaged condition will be accepted from the reader. Mutilated or spoiled books will have to be replaced by the borrower.
The readers should check the book thoroughly for missing pages, chapters, pictures etc., while borrowing the book.
The borrowing facility can be withdrawn or restricted in case of misbehavior or misuse of the library.
Reference books and periodicals are not available for loan.
Circulation Hours
Text Books
Textbooks available in the sections are circulated within the Library. The due period is 2 hrs and must be reissued after the due period. Users must strictly follow the Rules and Guidelines for optimum use of the Library Resources.
Circulation Hours
General Books
The General Books Collection can be borrowed according to borrowing privileges during the following hours:
| | |
| --- | --- |
| | |
| | |
| Sunday & Gazetted Holidays | |
Borrowing Privileges
Borrowing privileges are given only to the faculty, visiting faculty, research scholars, staff, and students who are registered in the library.

Books can be issued only against an ID Card issued by IIT Kanpur to the borrowers.

The ID-Card are non-transferable, and their loss should be immediately reported to the library.

Reference books, textbooks, unbound issues of journals, periodicals, newspapers, and technical reports will not be issued out of the library to anybody.
Library patrons have the following borrowing privileges:
| | | |
| --- | --- | --- |
| | | |
| | | |
| PG Students, Group A & B Staff (non academic) | | |
| | | |
| Group C, D & Staff not covered above Students Alumni Membership (Staffs & Students) | | |
| | | |
| Project Employee (On HOD/PI/Supervisor as Guarantor) | | |
| | | | |
| --- | --- | --- | --- |
| | | | |
| | Sr. Library Information Officer | | |
| | Library Information Officer | | |
| | Library Information Officer | | |
| | Asst. Library Information Officer | | |
| | Asst. Library Information Officer | | |
| | Asst. Library Information Officer | | |
| | | | |
| | | | |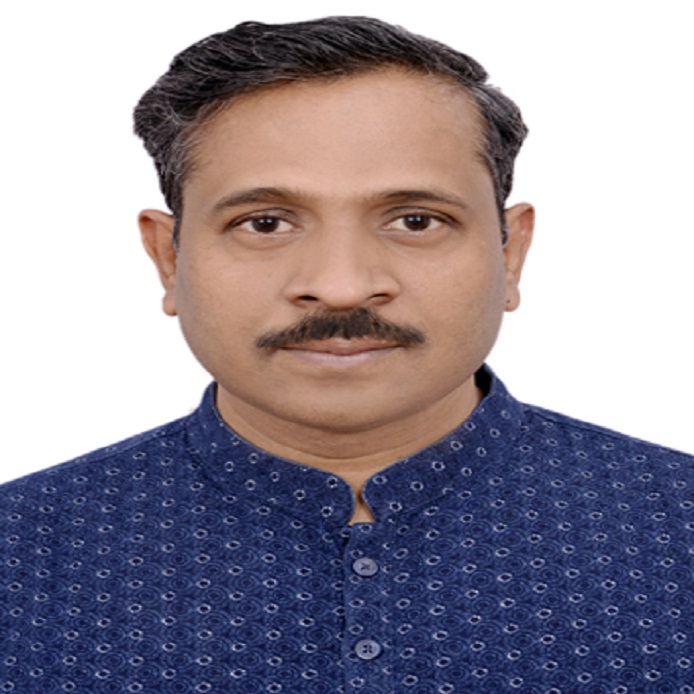 Mr. Prashanta Kumar Behera
I /c Circulation & Maintenance unit
(Text Book, ILL, Search request & DDS, Visitors, Binding)
Office Hours
Mon to Fri - 09:00 to 5:30
Sat & Sun - Closed