General Rules and Guidelines 
+ Users can use the baggage room to keep their bags before entering the library.
+ Before entering the baggage room, show your I-card to the security guard on duty.
+ Don't keep valuable items (laptops, mobile phones, wallets, etc.) inside the bag.
+ Collect the bag before leaving the library, please ensure the bag is yours.
+ The baggage room has CCTV surveillance for safety.
+ In case of a problem, contact the circulation desk. The library will take the                       appropriate action against defaulters.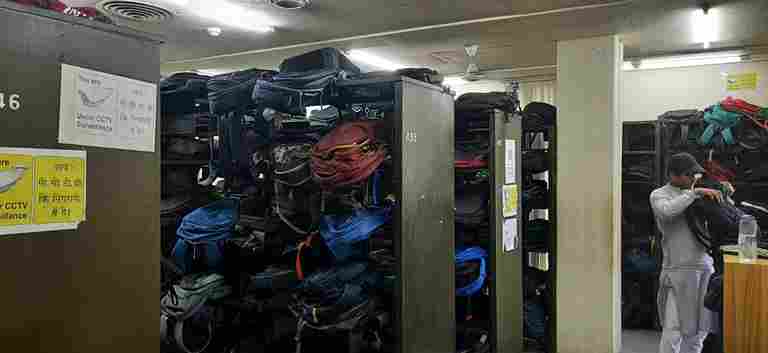 Mon - Fri   

08:00 am - 12:00 Midnight
Sat               

09:00 am - 12:00 Midnight
Sun & Gazetted Holidays 

09:00 am - 05:30 pm
Near the library entrance gate